Bosan.so aku g lepak sambil wat keje ngan Zulhilmi,biz partner aku.kitorang berbincang2 pasal biz and so on.tak lame pastu,rase cam lapar and dahaga.and nk try menu baru,asyik2 roti bakar je..ape kate makan len sket.haha.kayapp pon kayap la.haha.dengan tak segan silunye, panggil waiter "uitt,muslee datang.".hahaha! smpai da kenal waiter kat situ,maklumla hari2 lepak.haha!..ade lag sket,ni ha pic2 yang leh kongsi an.hahha.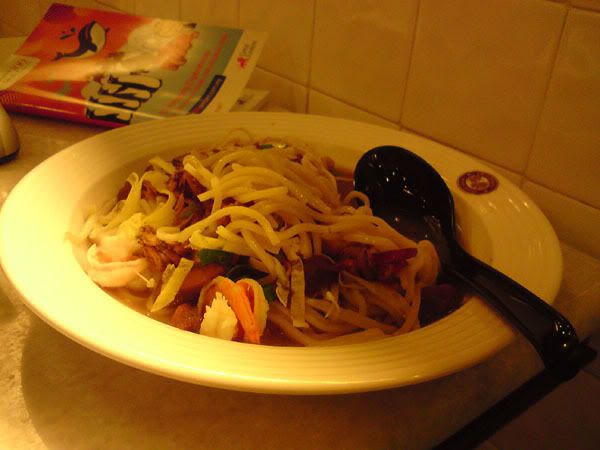 Menu ni tatau ape namenye.lupe.tapi leh makan dari kol 6ptg till 10mlm je.hehe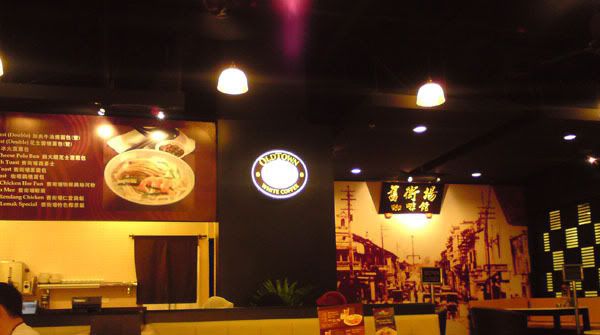 Some of the interior.
Oit.budak meh sini aku nk order.hahah!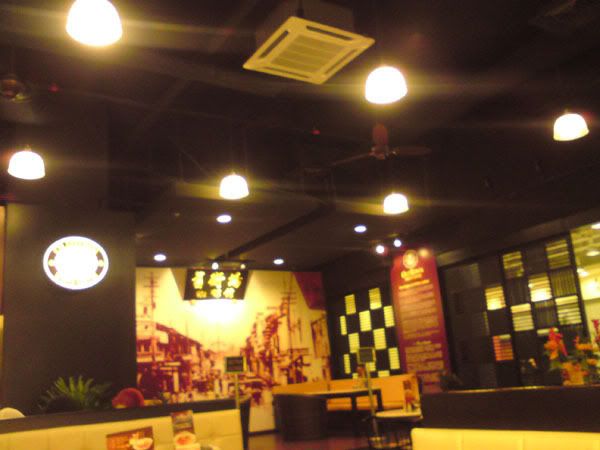 Reserved for orang kaya2.haha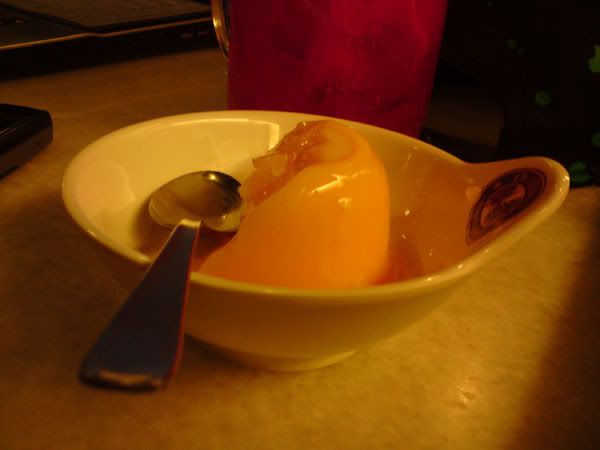 Puding!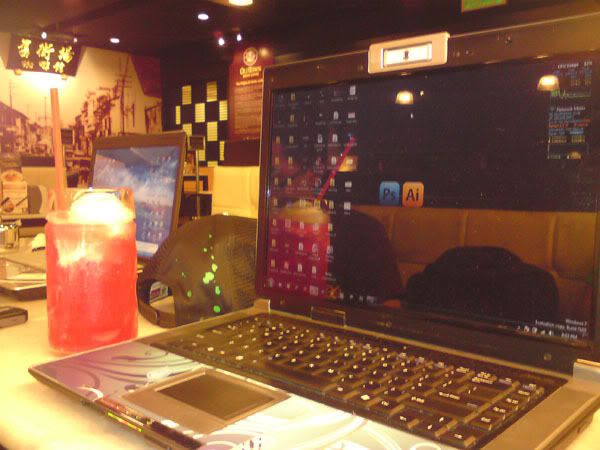 The Laptopers.hahaha.!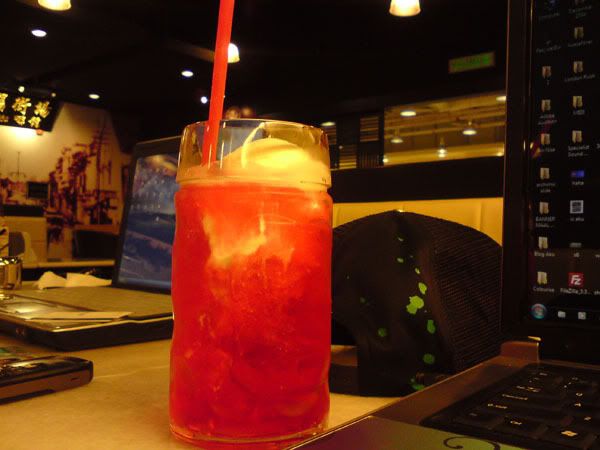 Nice right? Red Strawbery with Ice Cream.sng cite float la.haha
Tak Lama pastu,kitorang pon sambung wat keje sambil makan and minum air2 ni.wat keje punye wat,da lewat mlm,takde ape nk buat da.tapi keje tak siap2 ag.hahaha.so bergegas pulang ke rumah la.on9 kat rumah plak.baru show..aahaha.
thats all! :D