haaaa..ni nk kongsi sket detik2 riang kat putrajaya.hahaha.kitorang kene pegi tgkp gmbr satu 3d model kat PJC tu,tapi takleh publish la kalu tak kantoi.hahaha.
Lepas je da abeskan kerja,jalan2 la pusing putrajaya.hahahaha.lepak kat tengah2 jap,pastu snap la.apalagi.wakakak!
Photographer: Fadhli
Model: Hanafi (hahahaha)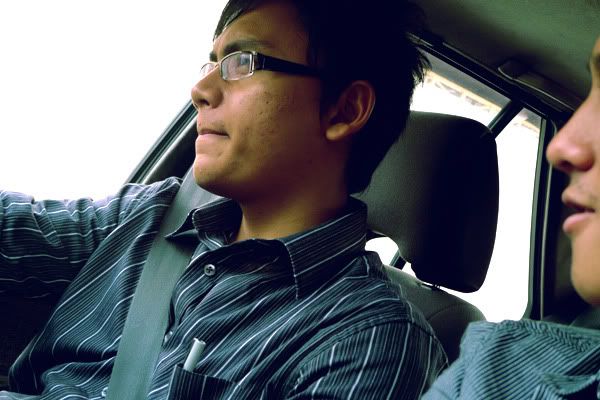 serius ni,maklumlah driving.hahah!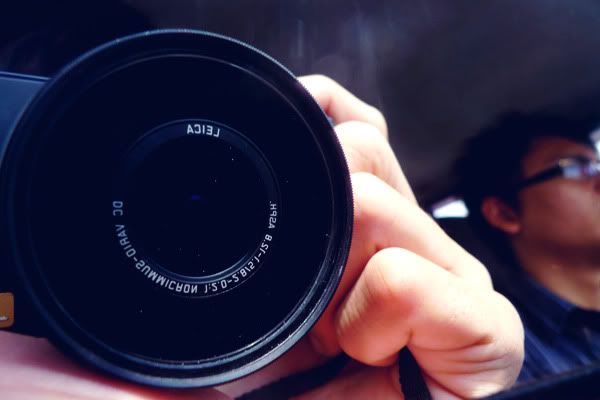 Main2 camera.test setting.LUMIX LX3.
Iphone. :P
THE BUILDING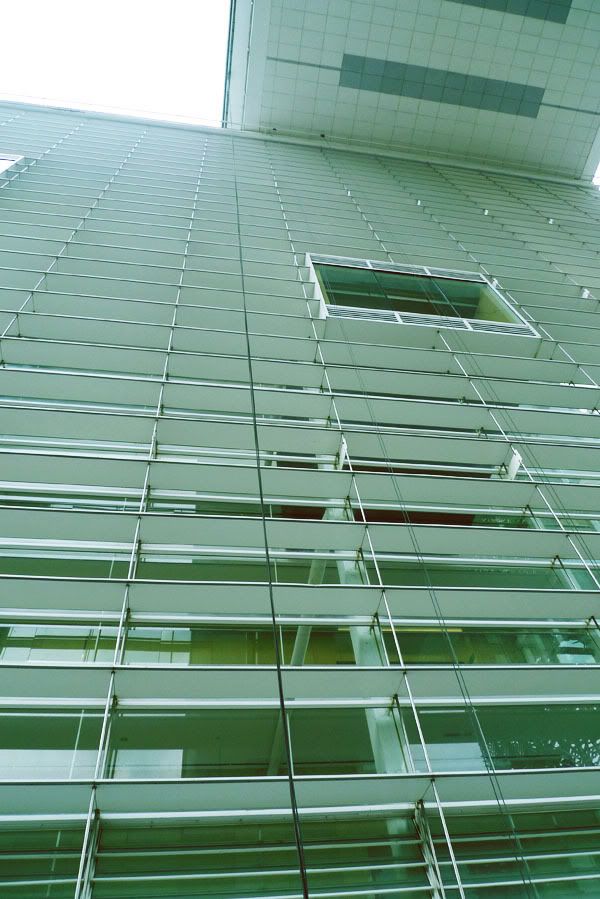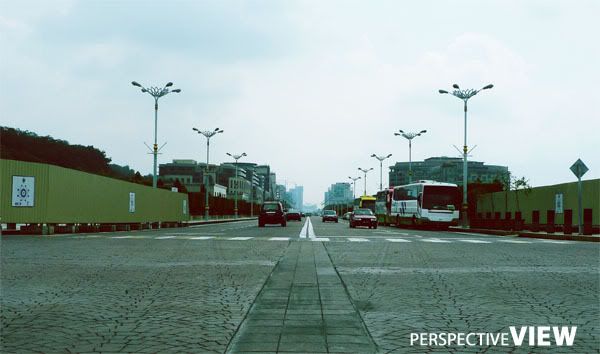 The MODEL hhahahaha!
tak ready ni,mamat sebelah ni syok sendiri lak.hahaha!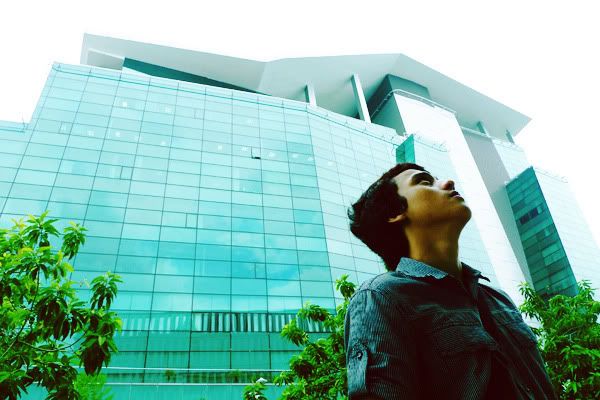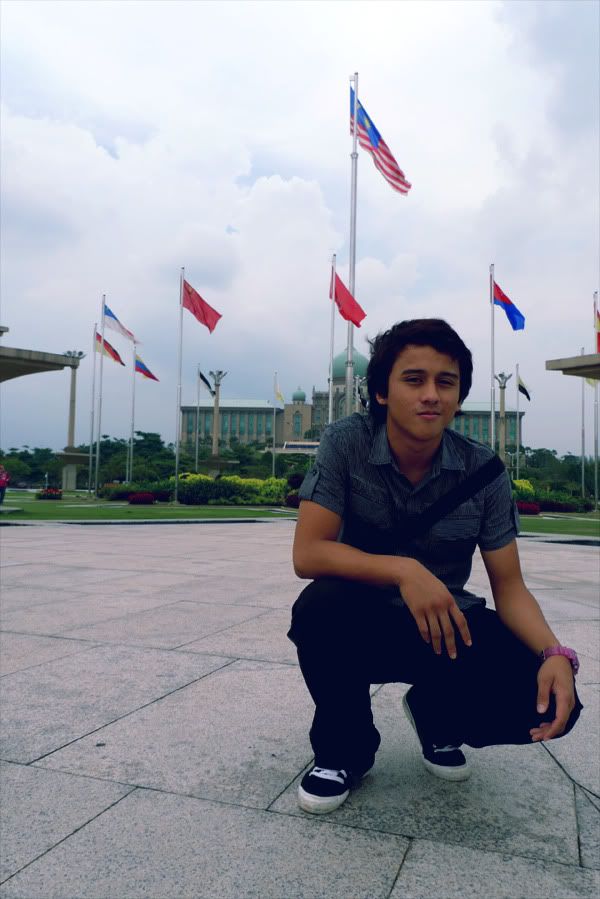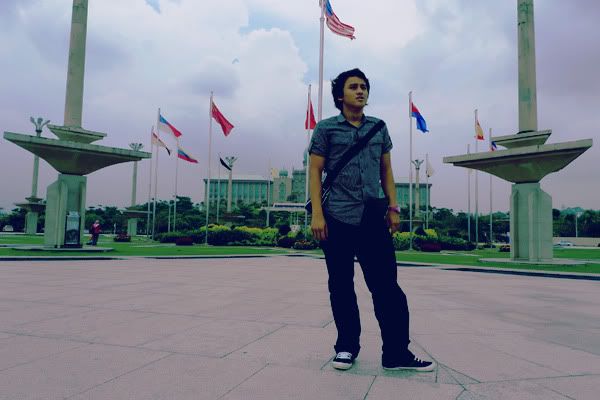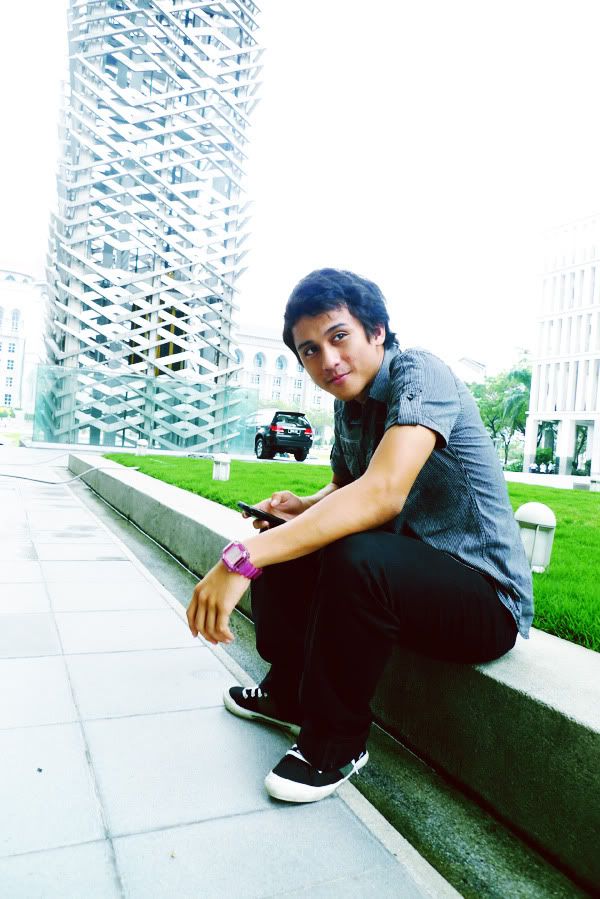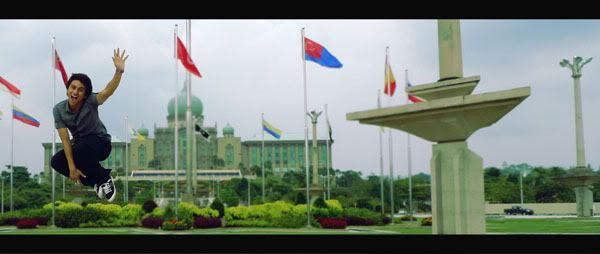 yeeeehaaaaa!
Last but not least.iphone.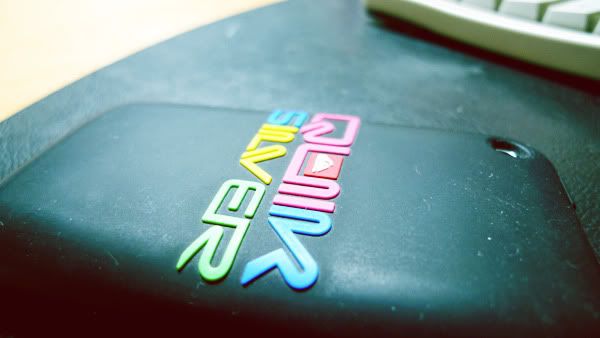 Haaaa.tu saja picture yang aku leh upload,ade byk ag.tapi malas.hahaha! enjoy.!