Salam.

haha, ari tu aku g lowyat, saje je survey laptop and desktop for my dad, skang ni pc around 2k da dapat yang puas ati.hahaha. spec laptop rm2k wack gile do.haha, tak mcm pc rm2k lebeh 1kali ganda powernye ngan laptop.alahai..nape la camtu.huhu.

Jalan punye jalan terjumpe la mamat sorang ni tinggi nk mampos syuden(kawan TIKL),hahaha.tinggi nak mati 187cm.bapak la berbeza masa aku kenal dulu2.hahaha..budak skang,cepat tinggi? rahsia.

Time balik plak jem nk mmpos,kol 7.adoi.sengal tol la,KL KL jem mase 5-8 adoi,cane la diorang tempuh ari2 camni.tense2.haha.tapi ape nk buat da rutin.haaa.tak lama pastu ade plak kete ape tah modelnye,gempak gak warne putih,and owner die sedikit berumur,tapi cun wo that car,kat bawah ni aku sertakan gmbr nye,dapat side view die jeh.hahaha.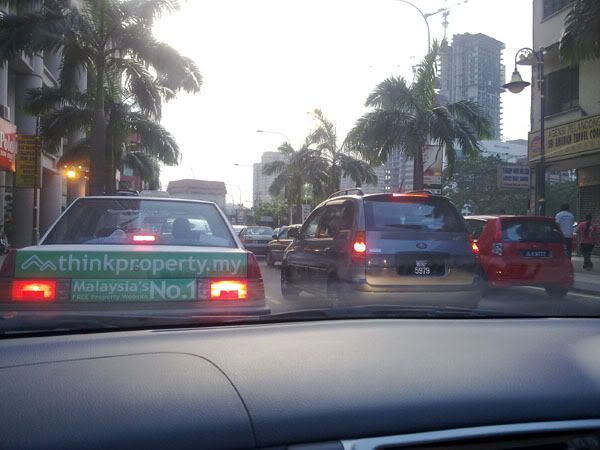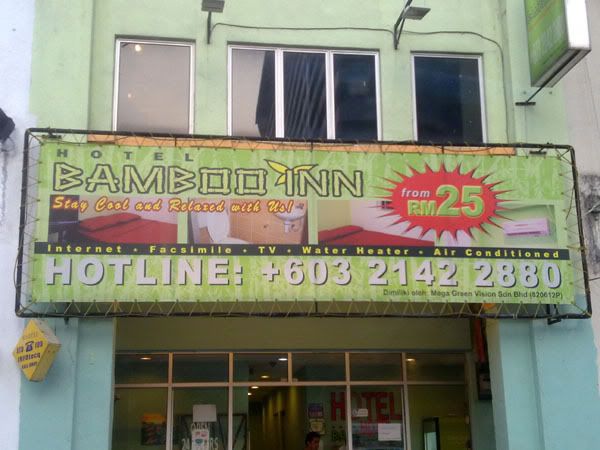 wat the?haha.so cheap? KL biasela.hahaha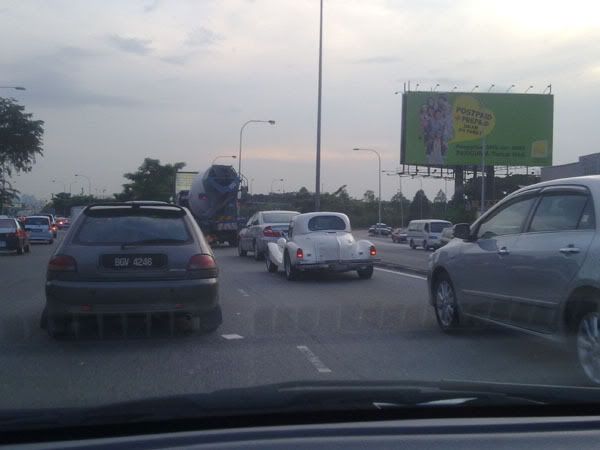 the car.nice one!

then trus balik.bosan~