Just got a new picture from ruwaida. She ask me to edit the pic, cuz ntah?.haha.maybe nak wat something for her biz.contact lens biz.hehe..so got some idea,helping from fren(kit meng), here they are.the result.hope u like it dear! hahaha.walaupun tak sepower artist2 lain,tapi aku cube gak wat.first time ever ni! hehe.nanti nk study ag,tak ckup untuk memantapka diri ngan skill photoshop nih.so enjoy the pic!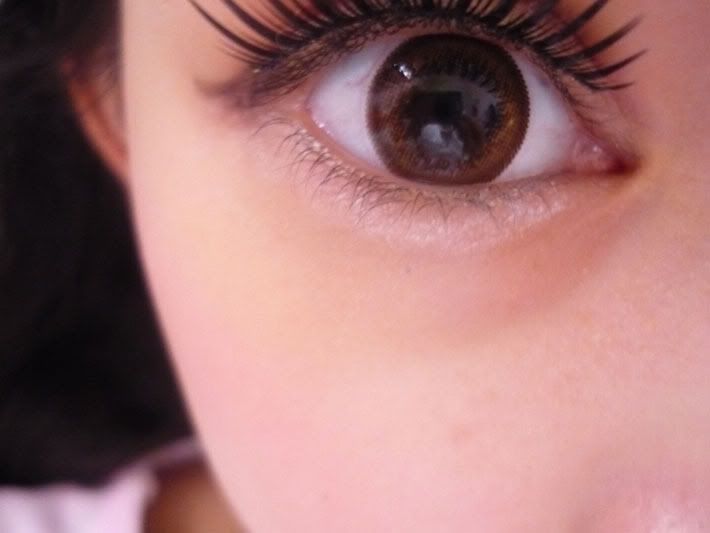 from this:
To this.the final result.
Application use : PS CS4.
Duration : 10minutes.