salam
pejam celik, dah abes diploma.mcm skjap je 3 tahun tu.
and now, im gonna clean all of my stuff in this laptop so that nanti ringan sket, maklumla, buat 2 3 kerja.so penoh HD.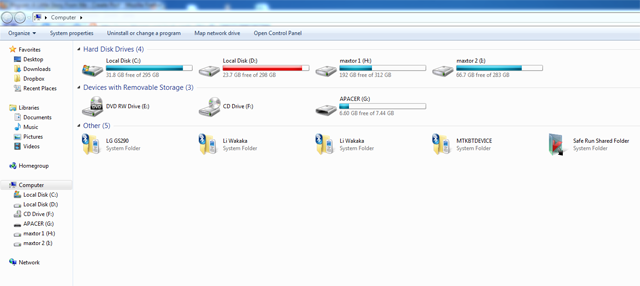 haa, see told u, merah sudah.hahaha, so i need to clean it asap!
ok, wanna clean mine.
p/s: how bout urs? :P