Salam. ceeyyy, first time plak kasi salam an.hahaa.
ni nk cite sket, aku ade pojek diy nk buat diy dolly.
korang tatau diy dolly tu ape?
diy dolly tu:
1: Tools untuk videographer untuk record beautiful moment.
2: Tools salu wat kat filem.
3: TOols yang mahal
4: Tools beroda mcm skate
so aku decide nk wat sendiri gune kid skate.tayar and bearing kene tukar,sbb sedia ade wack sket.
so aku amek tayar skate abg aku dulu.buat la.buat punye buat.
jadi la ni.
tools yang kene ade:
1.skate
2.ballhead
3.bolt and nut and butterfly nut
4.drill
5.RM50
there u go!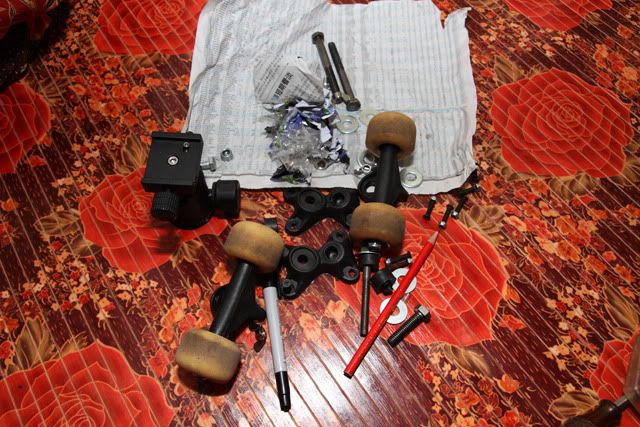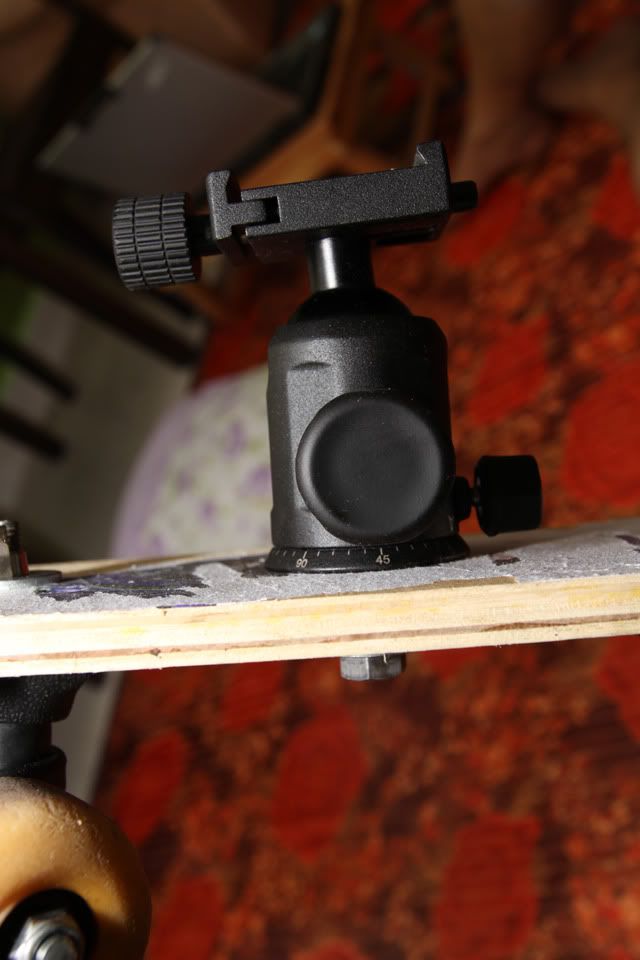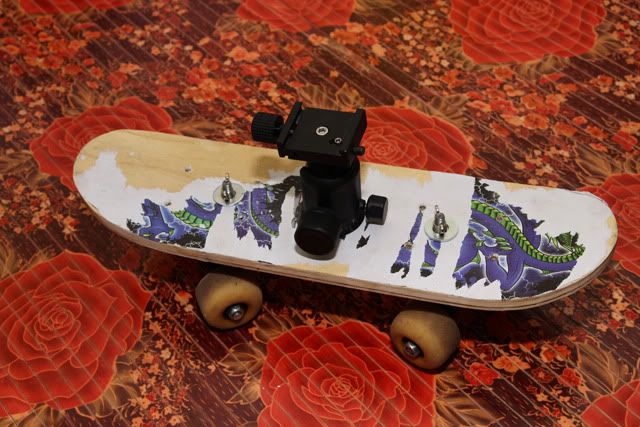 ha nk cite sket, kalau beli mau dalam rm500.aku buat ni dalam linkungan rm50 je.murah kan? tapi tak secantik mereka2 tula.hehehe.
finishing tak sempat.nanti2 je la.gune dulu.hahaha
Sample video:
p/s: ade yang nk order tak? lai2. $$$$$ and thanx for my father love u!