The iPad is a tablet computer designed and marketed by Apple for Internet browsing, media consumption, gaming, and light content creation. Released in April 2010, it established a new class of devices between smartphones and laptops.As of June 1st, 2010, Apple had sold 2 million iPads.
Similar to the older (and smaller) iPod Touch and iPhone, the iPad runs a modified version of the iPhone OS and is controlled by a multi-touch LCD sensitive to fingertips, instead of a stylus as with earlier tablet computers.It runs iPad-specific applications as well as those written for the iPhone and iPod Touch, including e-book readers.
The iPad uses Wi-Fi or a 3G data connection to browse the Internet, load and stream media, and install software.A USB cable is required to sync the iPad with iTunes on a personal computer.
Haaaaa..dah baca? haha. tula serba sedikit tentang iPad.Benda baru dari Apple.Mmg tak asing lagi pada yang dah tau pasal iPad ni.Just nk share how it looks like.OK lets see the pic.
Steve Jobs.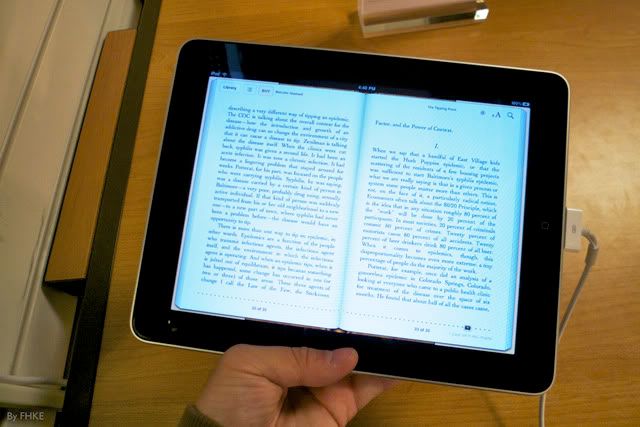 Baca Buku?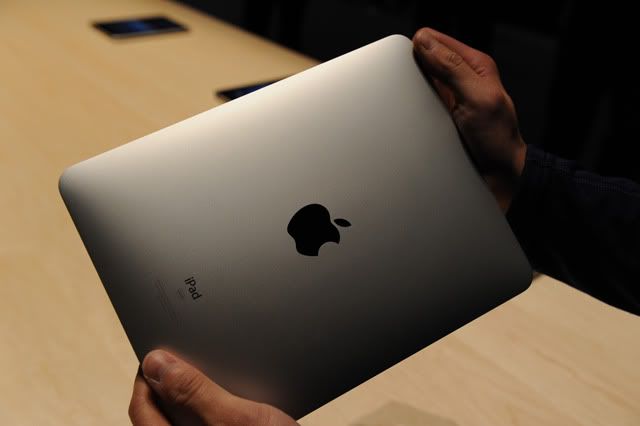 Looks nice.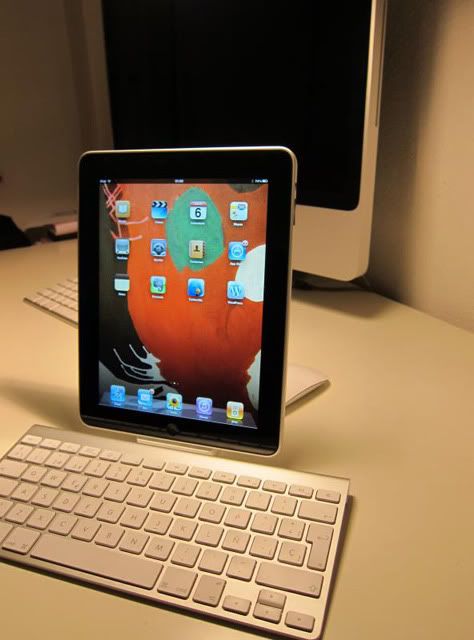 wow.leh taruk keyboard luar.haha!
kepada korang2 yang nk beli ipad, dah ade kat market dah.tapi bagi budak architecutre jgn la beli sbb takleh render! ahahahaha!!