"weh esok kol 9 dtg tempat aku kite training"

"haaaaaaaa.ok2 kol 8 aku gerak dari rumah"

tunggu punye tunggu punye tunggu.haihhh mane la dak2,last2 aku sambung tido ingat kan tak jadik

tibe kol 11 ade orang call.

"weh aku da smpai da ni,jom!"

"ooooh ok,aku mandi nanti aku dtg hahahah!

and then kitorang training, edit lagu, fikir step then.finish.

ni aku ade kasik sket shot yang kitorang pose untuk,tatapan.hahaha.enjoy~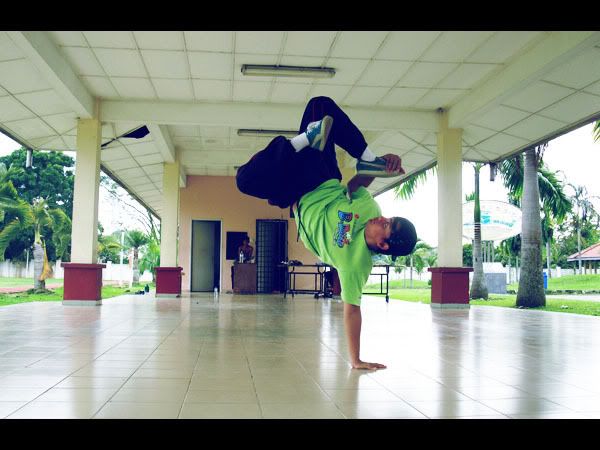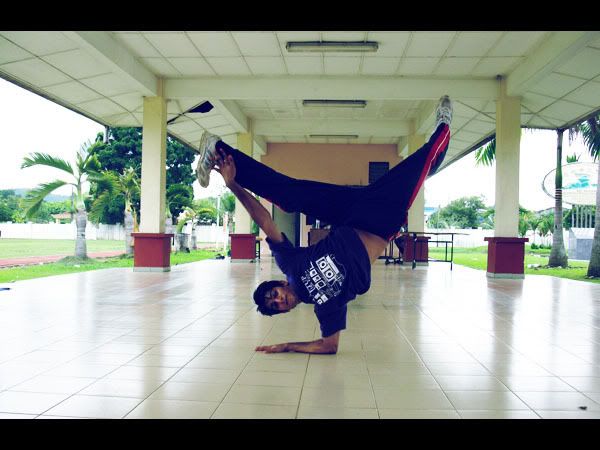 Bboy Zawe In the House.hahaha!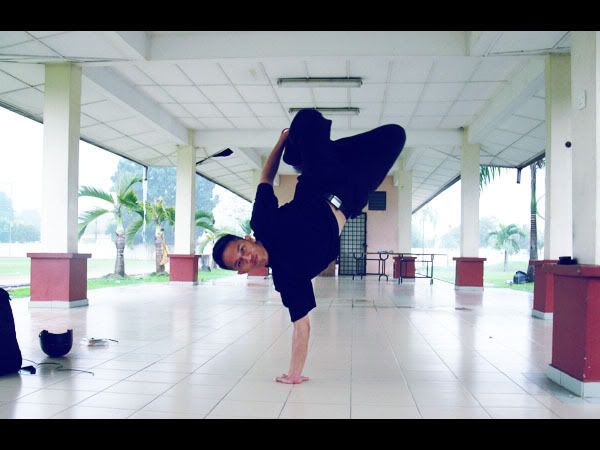 ade ag ni,nanti esok2 aku upload ag.ade video and lagu mcm daus nak.hahahaso tunggu~.thanx! :P

hahahah.ok la kot.training seharian je.hahaah!