Salam. Today is tuesday.there is plenty of time for me to finish this holiday bcoz incoming week i got some work to do.haiyo, just break for a week.
So today, just got an idea to test something i never done yet, "home photography".
with a less rig and etc, just a simple shot and a simple techiques.
So take a look at this picture,and guess what i used? :P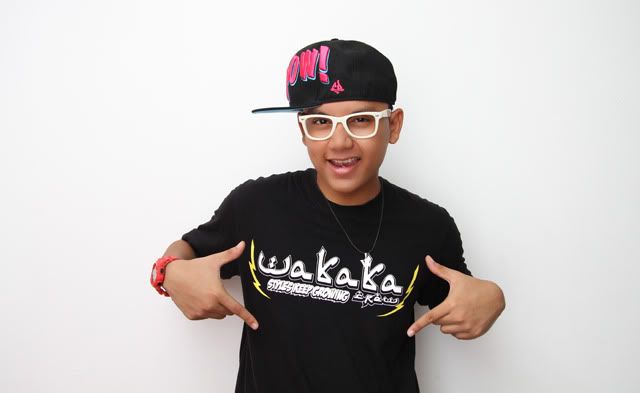 .
.
.
.
and now, ill give u some tips on how to that kind of pic.
just a simple props.
what u need are :
1.A set of DSLR Camera with Trigger.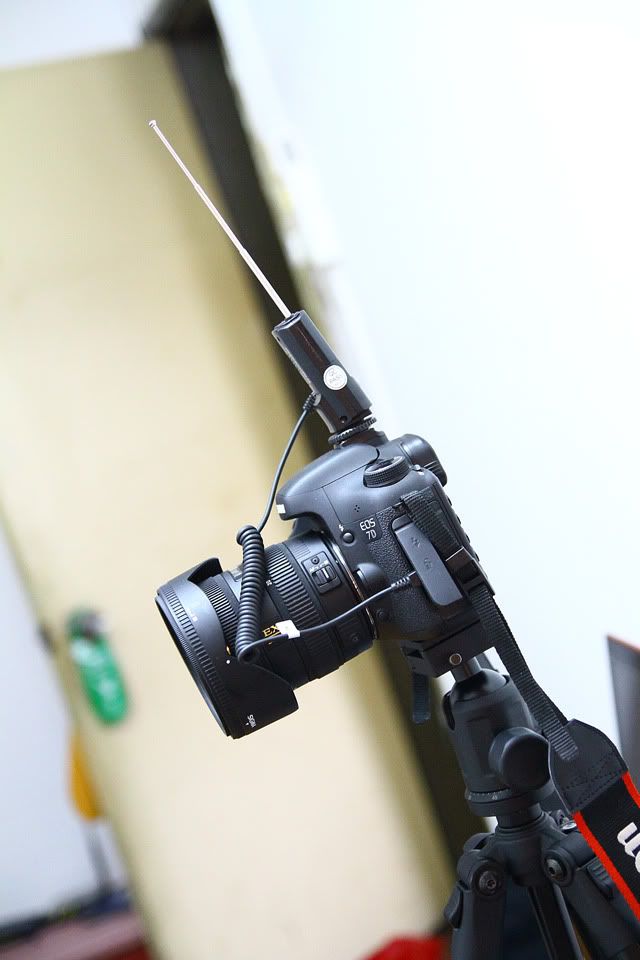 (im setting it up at 1/80 F3.5 with iso100, different place different setting,read the meter)
2.A Flash with DIY diffuser(attach on diy tripod)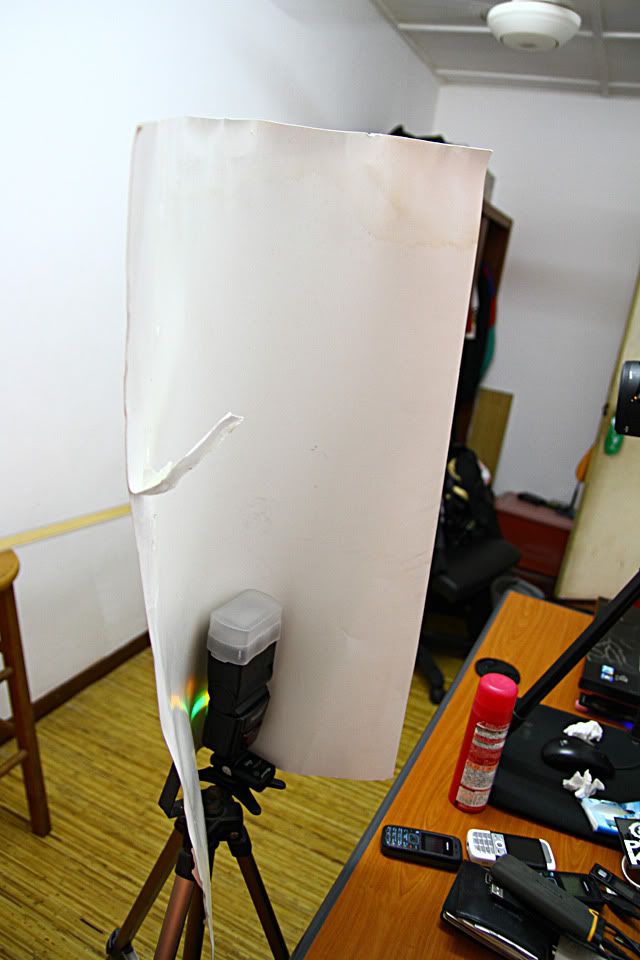 (with 4 power, di622 markII master mode)
3.White Background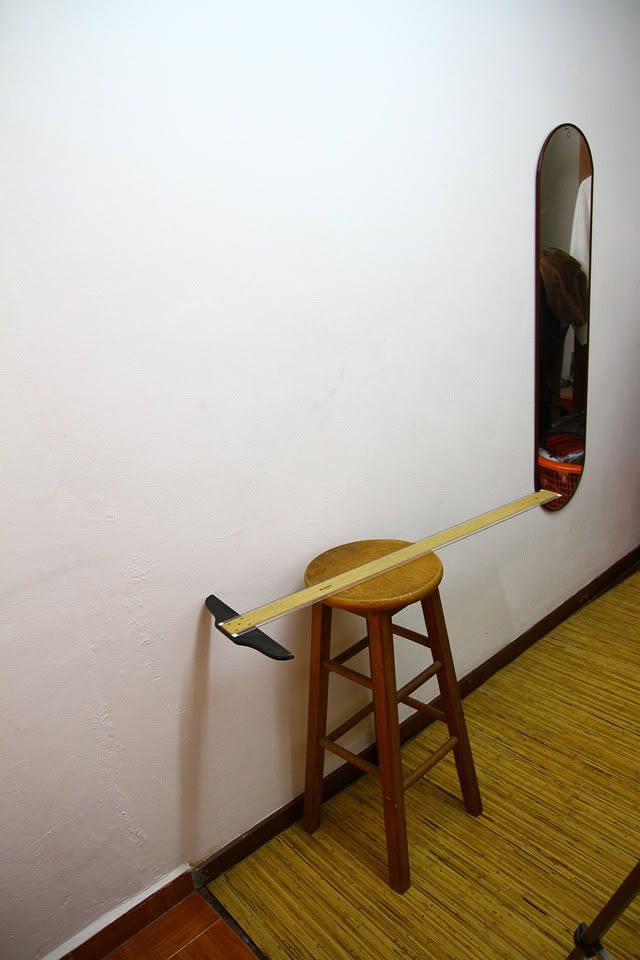 (wall of my room)
4.Setting in up.
(yeah)
and there u go, snap snap and snap till u bored.hahahaha
another shot :D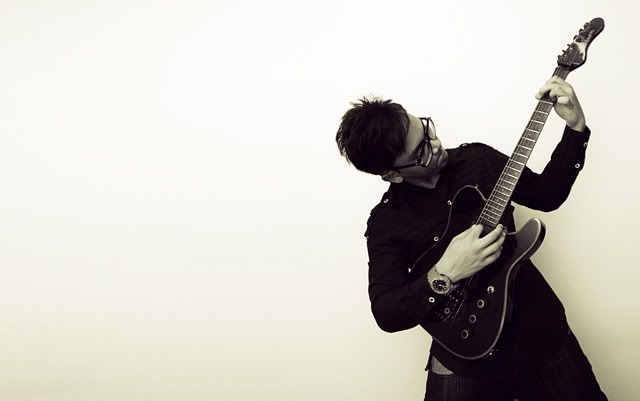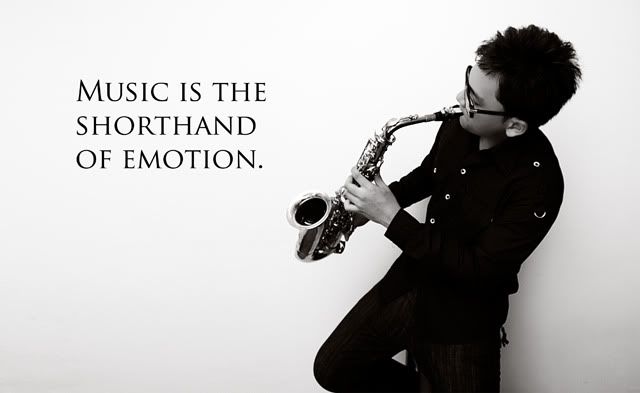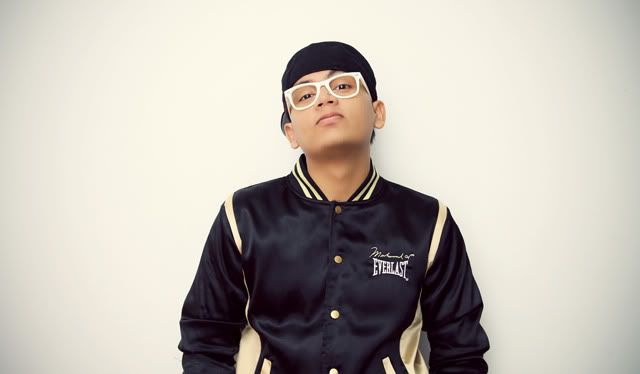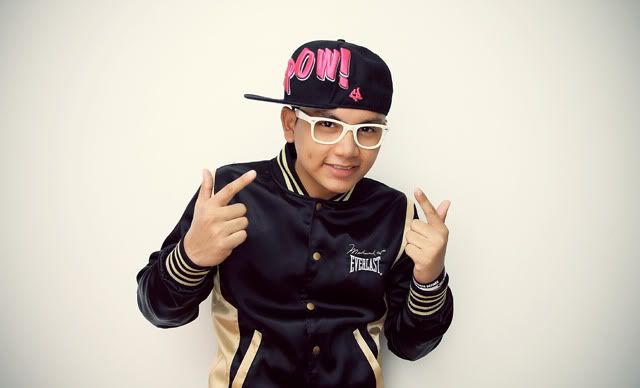 hahaha.looks like an artist right? bluek!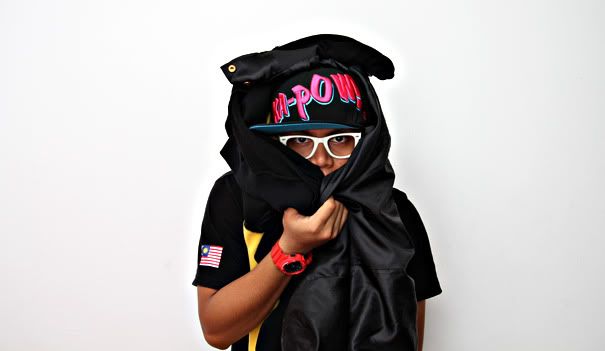 this is me again, dunno how to pose.what malay said "PENATLAH" hahaha.
p/s: try it and post it! XD
View Comments
Tuesday, April 26, 2011