Salam.
hmm, makin lama makin bz.tu la idop skang.macam2 bende nk kene considered for future life.nk idopkan.so kene la belajar mcm2 dari skang, kalau tak nanti nyesal..
hmm, skang ni kitorang as a student of archimix psis kene conduct alumni untuk this coming march. wow, so pack oh.dengan measured drawing nye, dengan designnye, photgraphy and amalam.seriously PACK!
kitorang pon mcm pening nk divide mase, tapi takpe, march month paling bz, nk wat camn.hopefully dapat abes dengan tenang bagi diploma ni..
keje2 aku, mcm biase la, kene buat design tema. buku program, poster,backdrop,montage, dll.walawei, tatau la nk catter camne.
24jam, tak ckup.ckup kalau tak tido.hahaha! tapi kene la tido sket,pon jadi la.
skang ni tgh move on untk design 3d ibs, and design 3d animation measured drawing.aku stuck.pc kat ruma.modelling kat laptop.cuak pon ade gak..
hmm..
ni kasi sket design tema tahun ni nye alumni, archimix.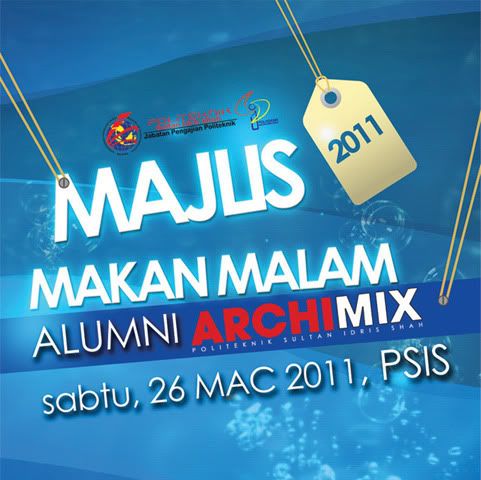 haaa.abes pasal alumni.
kite pegi plak design konvokesyen.errrr.aku lagi? bukan tamak eh.buat ape yang termampu. design ni proceed after 4 diff design aku anta kat lecturer aku so ini la paling ok.(ok ke?).hahaha
taddaaaaaa..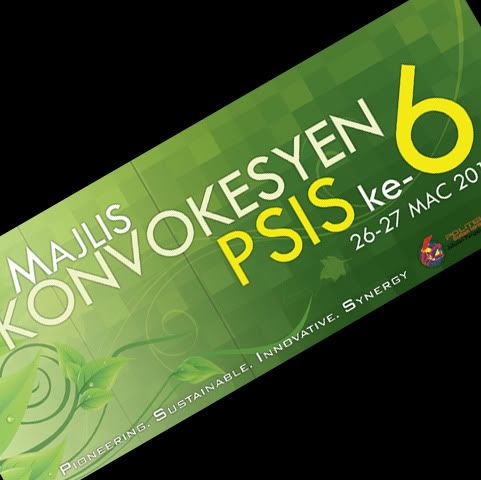 hmm, type2 aku terlupe nk smbung keje aku.k la., snannye tension buat keje sbb buku tinggal kat poli kot.tah mane2 tah.buku tu la segala kerja2 aku.hahaha.kene beli ipad ni baru tak ilang.hahah! i want ipad! hahahahahaha
p/s: blur T-T